I was initially recruited as sound design and music on this video game, but overtime I began to help with branding,  UI design and backgrounds. Unfortunately the developer and founder of the project decided to put the project on indefinite hiatus before the project was completed.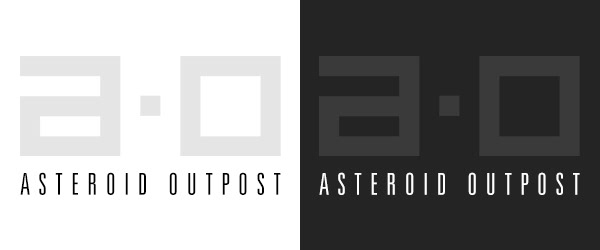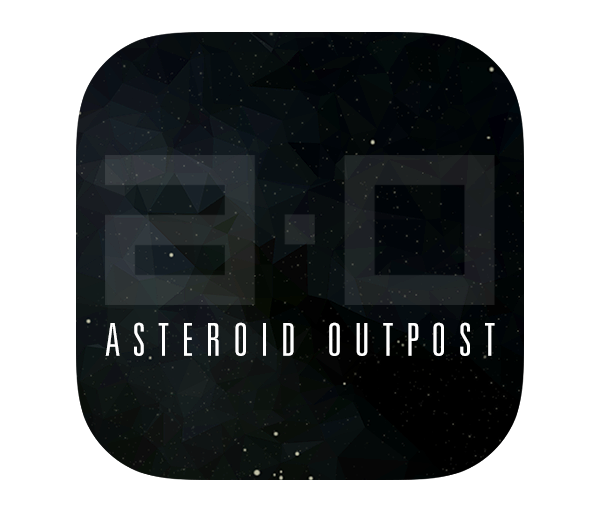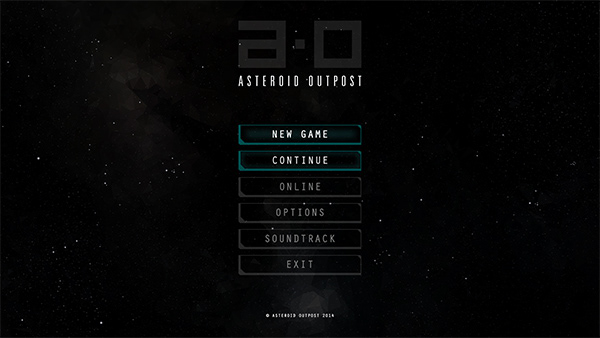 Mock-up of glitch animation for either menus or pause screen.
 (
Yes there's a spelling mistake in mock-up)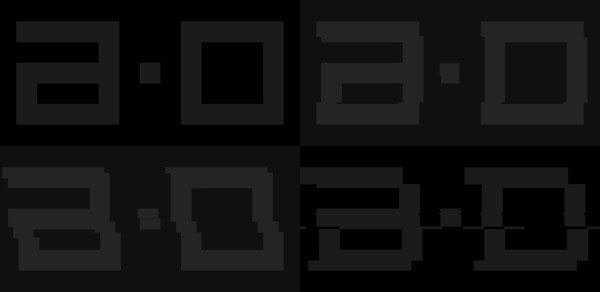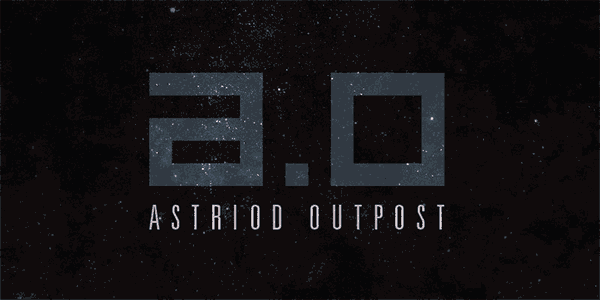 ​​​​​​​
These prints have a few purposes, first as posters/prints, second music covers and third potentially becoming actual background in the game.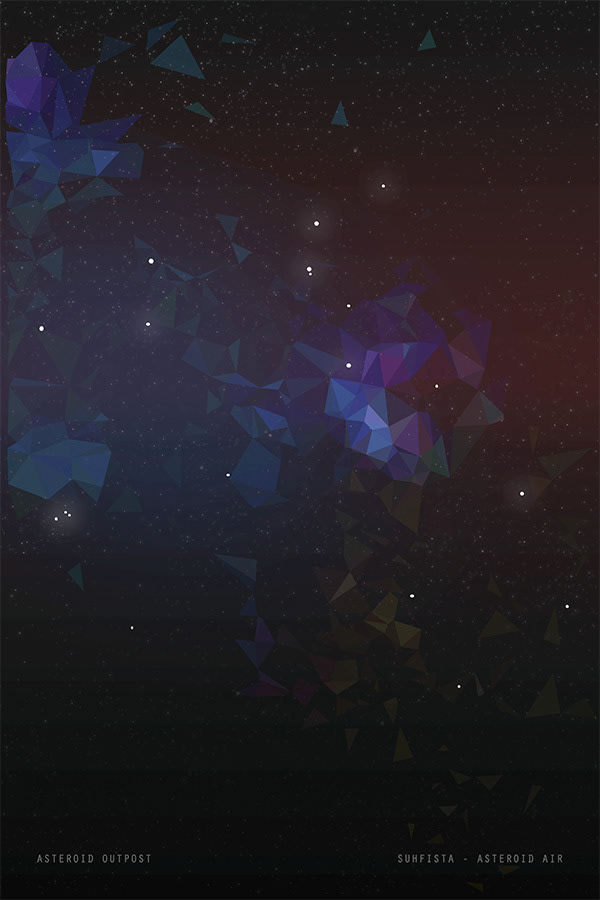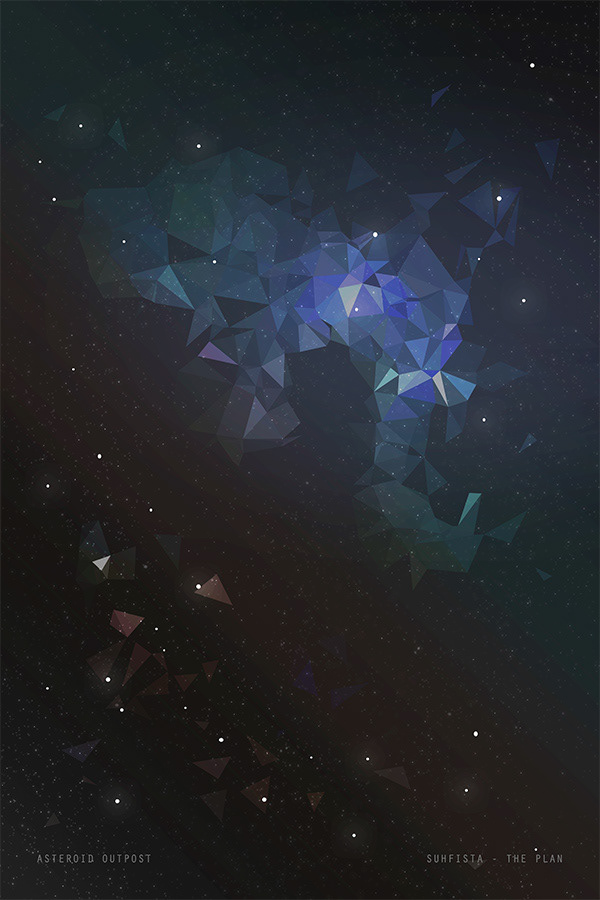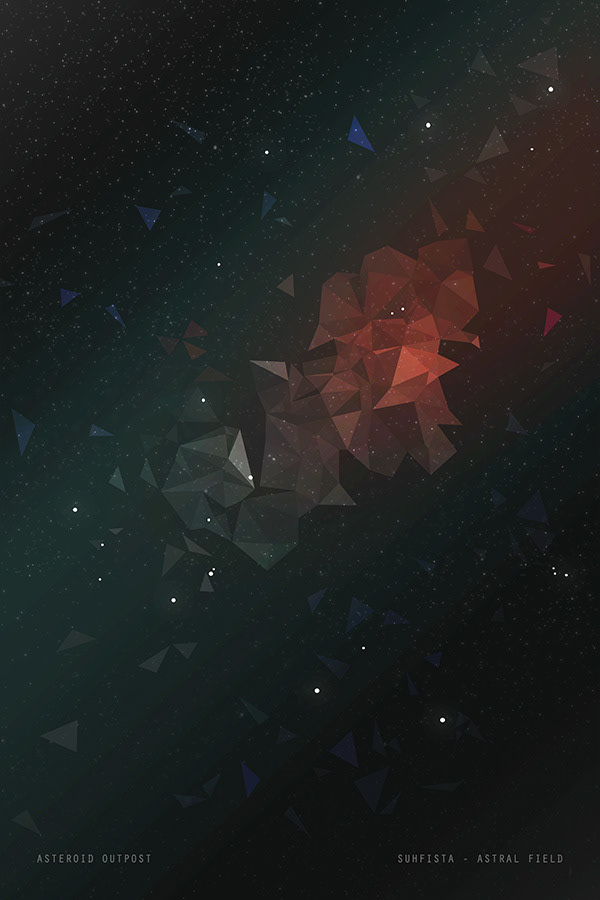 I did a few music tracks to be featured in the game. The idea was to have the tracks as is for Menus and to break them down into long ambient pieces for in-game background music.